Max Radio.CA, Vancouver's Variety!
64k HE-AACv1 

HLS Stereo

Pop-up Player.
1080p Full-screen Player.
Click one of the UHD Radio logos above to open a Max Radio.CA HLS player in its own window.
For the 1080p full-screen player, press F11 (Windows) or command-control F (OS X) after opening the player to put it into full-screen mode. Press the same key later to exit full-screen mode.
Click here to access Max Radio.CA's Surround Sound Players
Max Radio.CA is Vancouver's Variety Internet Radio Station! This is the definitive eclectic mix, presented in crystal clear UHD Radio processed with Orban Optimod PCn and streamed with StreamS Hi-Fi Encoder." Max Radio.CA is the sister station to LG73, Vancouver's Hit Music Station; New West Rock, the Royal City's Classic Rock; and Uptown Radio, the Soul of New West.

More easy ways to listen:
Find Max Radio.CA's awesome sounding 40k xHE-AAC stream in the Featured Stations section of Streams Hi-Fi Radio for iPhone, iPod Touch, iPad and Apple TV!
Direct links:
Click here to listen to the HLS 64k HE-AACv1 stream in iTunes
In-line UHD Radio 64k HE-AACv1 HLS player with ID tags and album art (except iOS): 
FLASH Icecast 2 (requires Flash add-on installed): 64k HE-AACv1.
Icecast 2 on iTunes, WinAmp and other players that support .pls: 320k AAC and 64k HE-AAC.
Best option for iPhone, iPad and iPod Touch and presently the only option for xHE-AAC is Streams Hi-fi Radio.
Max Radio.CA features an amazingly wide variety of programming from multiple genres. Many shows are presented live with time-shifted encore presentations available for global listening. Max Radio.CA appears in the iTunes Radio Tuner in the Eclectic genre. iTunes 9 or newer is required to use the iTunes Radio Tuner with Max Radio. Max Radio.CA is also available on Apple TV.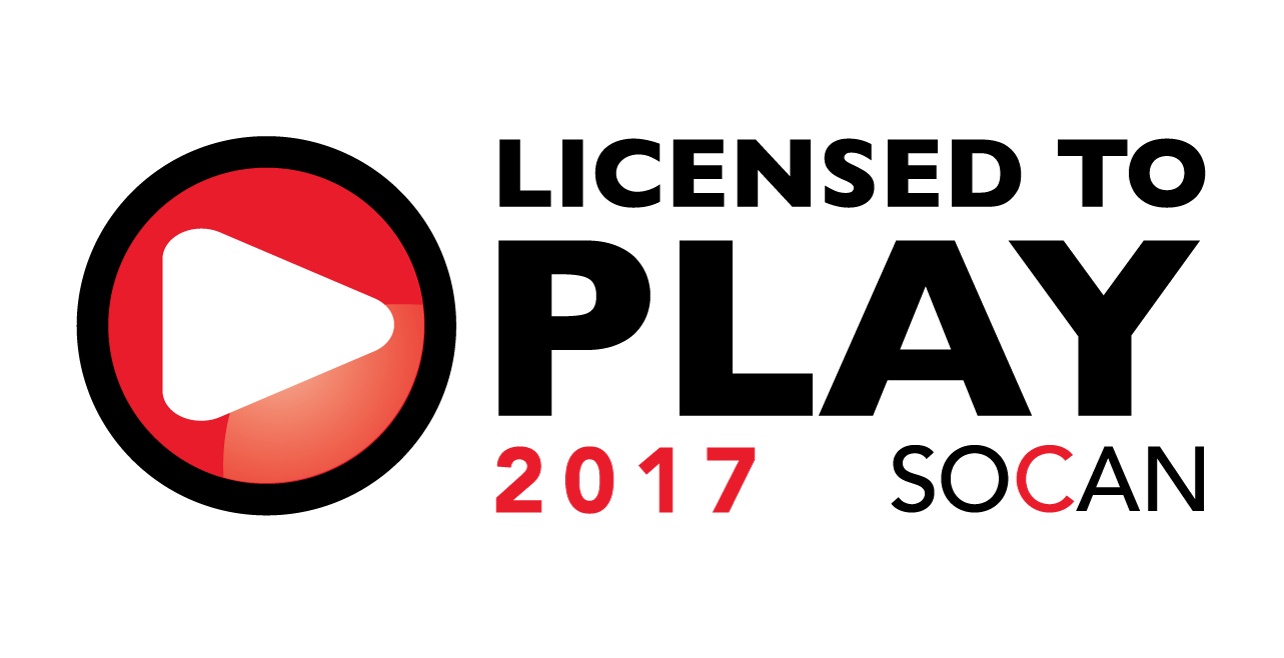 Max Radio.CA's 320k AAC Icecast stream is powered by SimpleCast UK!

Max Radio.CA is owned and operated by Max Radio Society who also operate LG73.ca, NewWestRock.ca and UptownRadio.ca Internet Radio stations.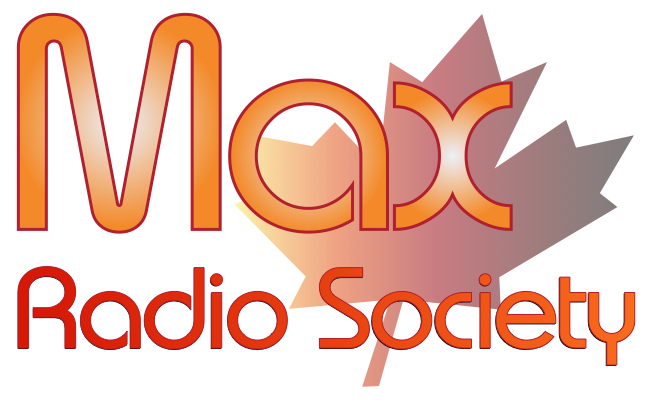 Our very generous sponsor is Macs Ventures Ltd.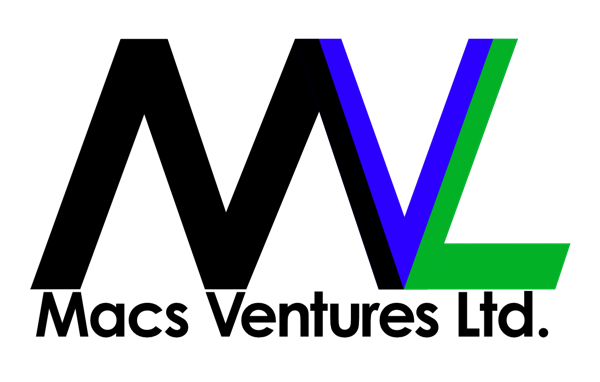 Copyright ©2018 Max Radio Society.