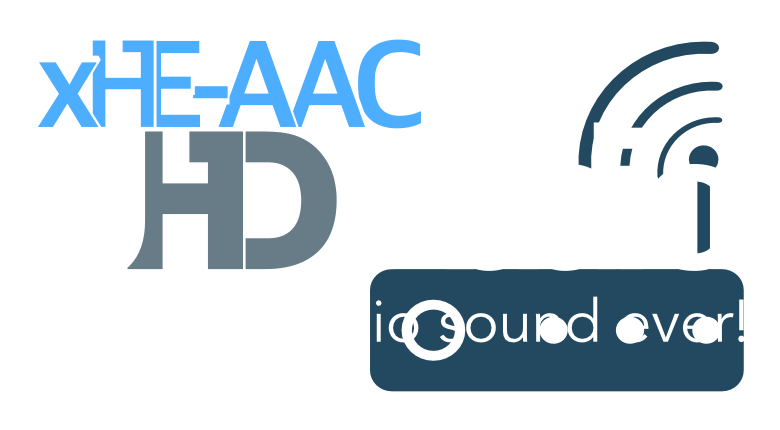 Max Radio Society
40k xHE-AAC fMP4 HLS Streams
The above xHE-AAC players are compatible with minimum versions iOS 14, iPadOS 14, macOS 11 and Android 9. They are optimized for mobile devices. While all 5 players can play at the same time, we recommend listening to one stream at a time for maximum enjoyment.
Powered by Orban Optimod PCn 1600 and StreamS Hi-Fi Encoders.
Hear these streams with full album art and ID tags in Streams Hi-Fi Radio for iOS, iPadOS and tvOS or in the Music app in macOS 11.
Copyright ©2020 Max Radio Society